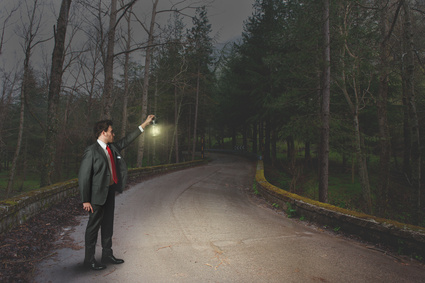 If you've clicked to this page, we're betting you are an expert on some facet of corporate communications, marketing, PR or a related field.
You are so passionate and knowledgeable about your expertise that you could teach a class on it.
Well, now you can.
Become a Communitelligence instructor and you can utilize our state-of-the-art course design tools to build and market your class, and we share the revenues. And there are a number of other perks.
Don't hoard your knowledge, share it on Communitelligence and expand your personal brand and build your business. At the same time, you'll be helping us live our slogan: "All of us are smarter than one of us."
Contact us today for details.
Apply for Instructor